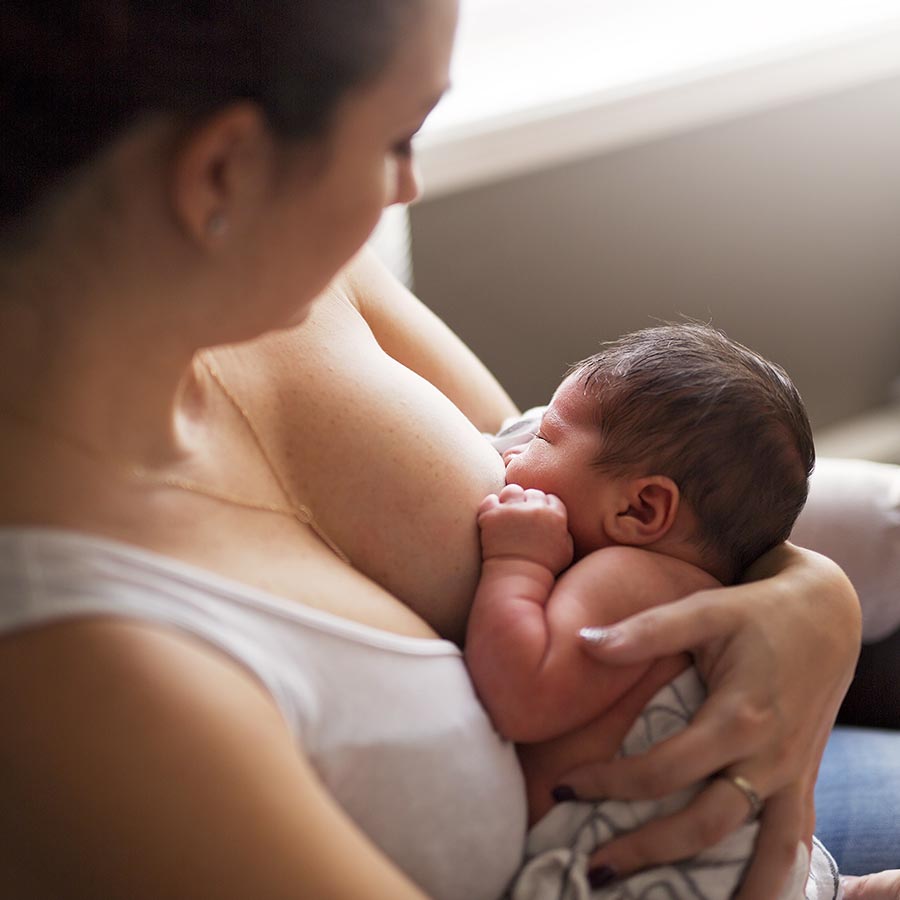 "I have no idea how
breastfeeding works!"
If you want to breastfeed your baby, but aren't quite sure where to begin, this class is especially for you. Nursing can be a uniquely soul-nourishing experience with lifelong health benefits for both you and your baby. But without guidance, many new parents find themselves underprepared and overwhelmed.
Breastfeeding for Expectant Parents can help you get breastfeeding off to a strong start from the moment your baby arrives. This class is perfect for you if any of these are true:

You've rarely or never seen a newborn baby breastfeeding up close.

You're unsure how often to feed your baby throughout the day and night.

You're not sure how to tell if your baby is getting enough milk.

You want to learn how to tell if breastfeeding is going well, and signs it's time to get help.

You feel nervous about breastfeeding or would like to grow your confidence.
What You Get
Breastfeeding for Expectant Parents is taught by an International Board Certified Lactation Consultant and includes approximately 90 minutes of video that will give you clear guidance and practical tips.
Learn the many benefits of breastfeeding. Start your journey feeling inspired by the lifelong health benefits breastfeeding and breastmilk provides for both baby and mom.
Understand why so many new mothers struggle to breastfeed. We explain why many moms have challenges, and help set you up for success with 10 easy-to-follow tips.
Know what to do from the moment your baby is born. We'll tell you everything you need to know about skin to skin, positioning baby to avoid nipple pain, latch, and beyond.
Find out how often and when to feed your baby. We're going to tell you why looking at your baby instead of the at clock is super important. 
Feel confident that your baby is getting plenty of milk. You'll learn what it looks like when breastfeeding is going well—and signs you should get help.  
Get the lowdown on nutrition, coffee, and alcohol. We give you evidence-based information that empowers you to make informed decisions that are right for you and your baby.
Build confidence. You've got this!
Rated Five Stars on Facebook
"There are tons of breastfeeding books, Youtube videos, and Facebook groups out there. This class is BY FAR the best resource I found. If you are committed to breastfeeding, this info is exactly what you need. Lex gives you super important tips that actually make a difference."
Leah H – Ann Arbor, MI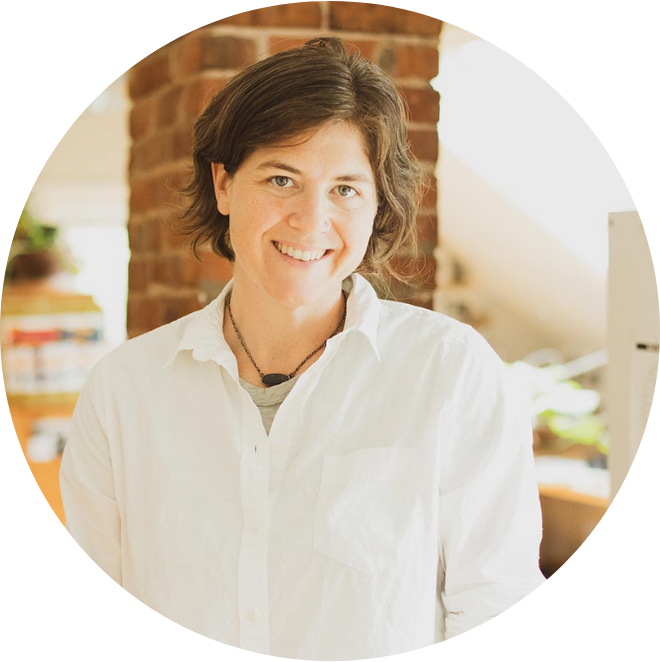 Meet Your Instructor
Lex Beach is an International Board Certified Lactation Consultant and mother to seven children. She has helped hundreds of newborns and new parents establish successful and rewarding nursing and feeding relationships. 
Make Those Early Days Easier
Follow this three-step plan.
Step 1
Take the class at any point during your pregnancy.
Step 2
Feel more confident and knowledgeable.
Step 3
Apply the lessons starting at birth!
When in my pregnancy should I take this class?
You can take this class at any point during your pregnancy. Taking it in the second trimester is an ideal time, and you can always brush up against closer to your due date if you want a refresher.
Can I take the class with my partner/spouse/support person?
YES! Studies show that partner and family participation is one of the most important factors for breastfeeding success. We've heard from our customers that watching the class together allows both parents to feel inspired, excited, and on the same page about breastfeeding.
I'm not sure I want to breastfeed. Should I still take this class?
We support you in making any decision that is right for you and your family. Our class is geared towards mothers who are interested in breastfeeding. However, we've heard from customers who were unsure if they wanted to breastfeed. They reported that this class helped them feel better prepared if they did choose to breastfeed their baby, and in some cases, it inspired them to try it.
I'm pregnant with twins. Can I take this class?
Absolutely! This class teaches the fundamentals of breastfeeding that apply to both singles and multiples. However, you should also reach out to an IBCLC for personalized support.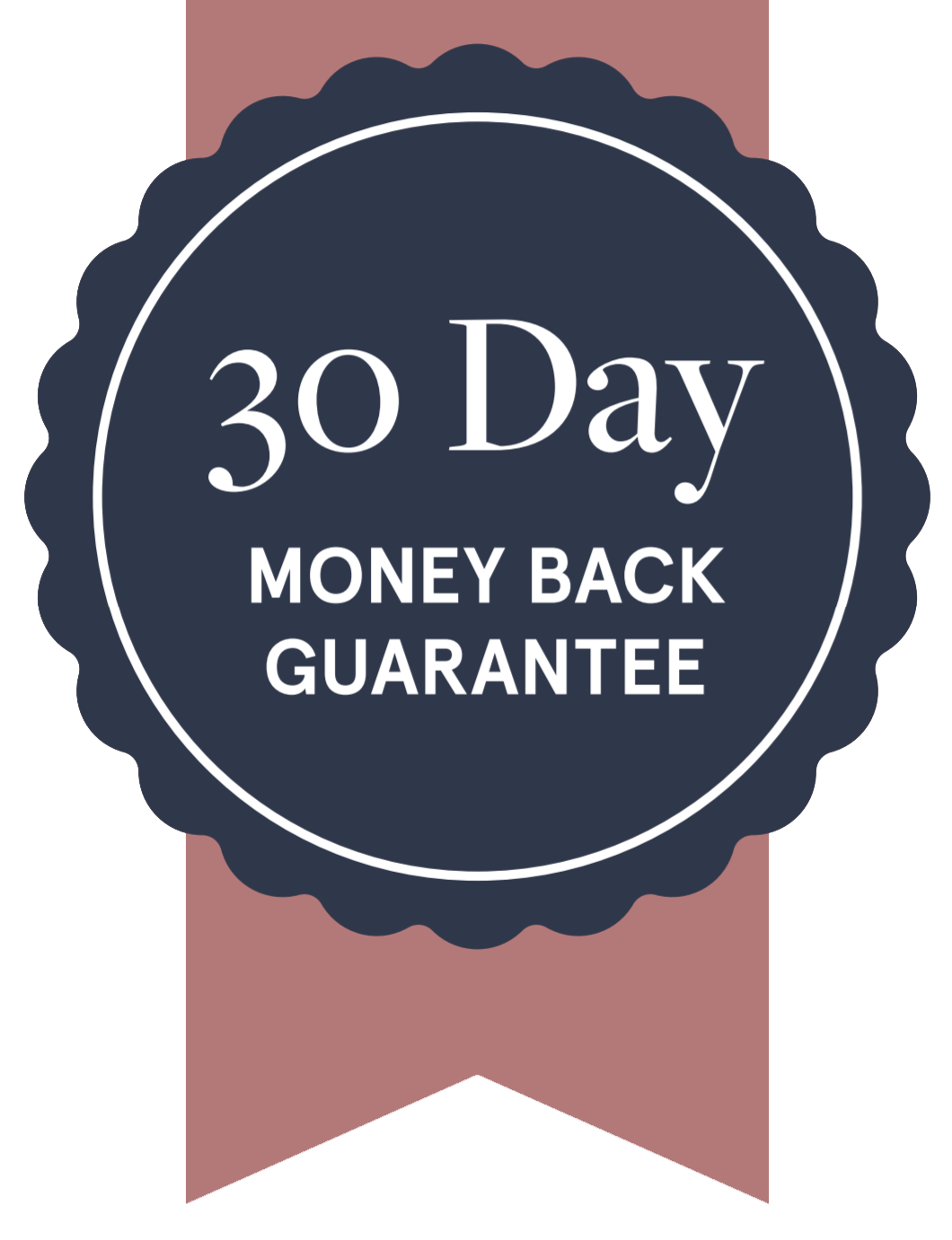 Our customers' 5 star reviews
don't lie. But if you complete
the class and aren't satisfied,
we'll make it right
Our Expectant Parents class was created to give you just the right amount of information. If you want to be extra-prepared, our Breastfeeding Your Baby (0-12) class teaches you how to avoid common challenges like nipple pain, low supply, engorgement, and mastitis, and you'll have access after your baby is born. Our classes are FSA / HSA eligible – many plans fully cover breastfeeding classes. Check your policy.