We help you breastfeed your baby.
online video classes for expectant & new parents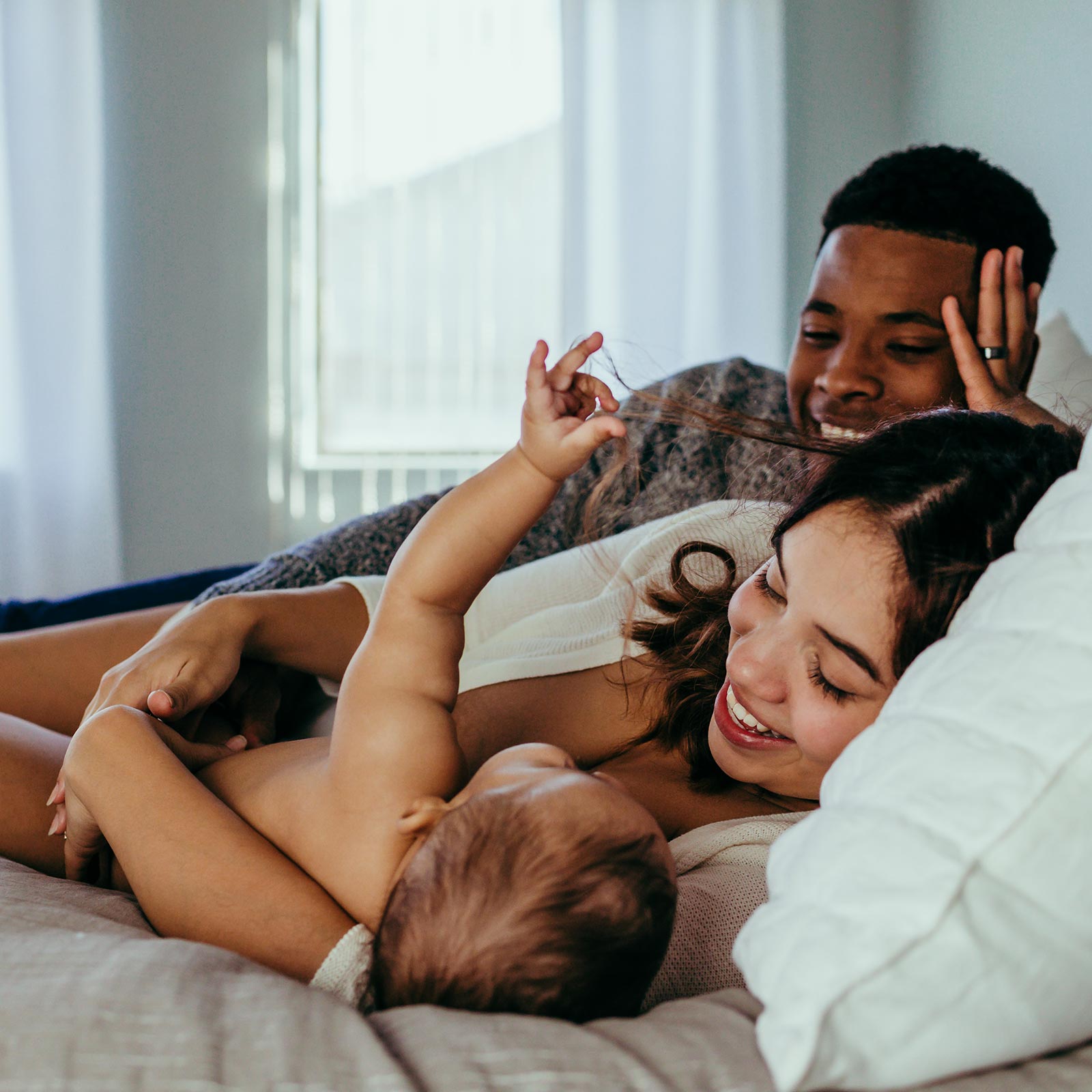 Kendra W, Phoenix, AZ
First in her family to breastfeed
We help you breastfeed your baby.
online video classes for expectant & new parents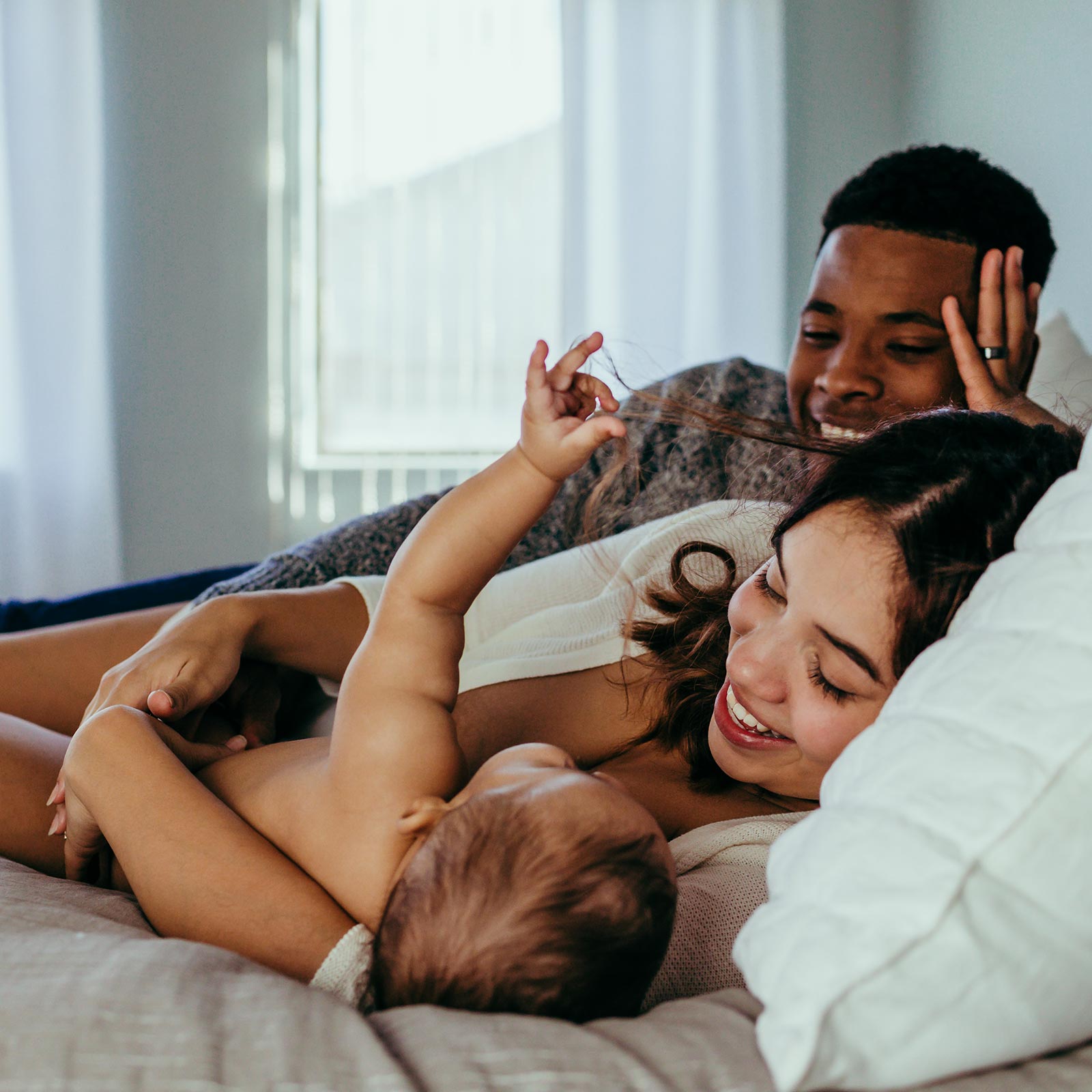 Let's be real.
Breastfeeding can be hard.
Many expectant and new parents think breastfeeding will come easily. After all, it's natural, right?! So, when reality kicks in, it's easy to get discouraged.
Maybe you don't know where to start, or you're having trouble, so you're frustrated. Or maybe nursing hurts so much that you dread feeding your baby.
With some expert guidance—and a little encouragement—breastfeeding can be a positive experience for both of you.
We want to say this right up front:
You set the goals. We help you reach them.
At Mighty Milk, we want to help you nurture a positive breastfeeding relationship with your baby. We support you in defining your own success.
Want to exclusively breastfeed?
Want to exclusively pump and bottle feed?
Want to feed your baby by breast and bottle?
With the right guidance, you can have a satisfying and rewarding breastfeeding experience—whatever that looks like to you.
Breastfeed with Confidence
All classes are on-demand and self-paced.
Let's face it: There are zillions of breastfeeding websites, social media groups, and forums. But the information is often untrustworthy, and can cause more harm than good. Mighty Milk's classes cut through the noise, providing simple steps to get you on your way to breastfeeding success.
Learn how breastfeeding works.
Feel confident about your milk supply.
Know that breastfeeding is working for your baby.
Make breastfeeding more comfortable.
Get essential pumping, storage, and bottle feeding tips.
Nurture both yourself and your little one—physically and emotionally.
Overcome common challenges.
Hi! I'm Kate.
The founder of Mighty Milk.
Like you, I wanted to give my baby the world. When I was pregnant, I thought I had everything in place: the adorable nursery, endless gear, the perfect recliner. But when my sweet boy was born, reality struck hard. I was blindsided by the many challenges of breastfeeding.
Feeling discouraged, I thought there just had to be a better way to get through the early weeks and months of nursing. So, I put my career creating digital content to work, and I teamed up with Lex Beach, an International Board Certified Lactation Consultant who's helped hundreds of families like yours.
Mighty Milk's classes helped me go from struggling with breastfeeding with my first baby to thriving with my second baby. We give you non-judgy, expert-led guidance to help make breastfeeding a positive experience for you and your baby. 
Linsey M.

WORTH.EVERY.SINGLE.PENNY and way more useful than the course I took through my hospital or any of the online research I've done.
Medford, MA
Shelby R.

I didn't think I needed to take a class on breastfeeding. But then a family member highly recommended Mighty Milk and I'm sooo glad I did it. I feel like this might save me from a lot of unnecessary struggles.
San Francisco, CA
Ava A.

I had a bunch of problems nursing my first baby so I gave up after a week. I took this class before my second arrived and everything has been much smoother. It feels good to know she is getting all the health benefits.
Chapel Hill, NC
Choose the class that's right for you.
All classes are led by an International Board Certified Lactation Consultant.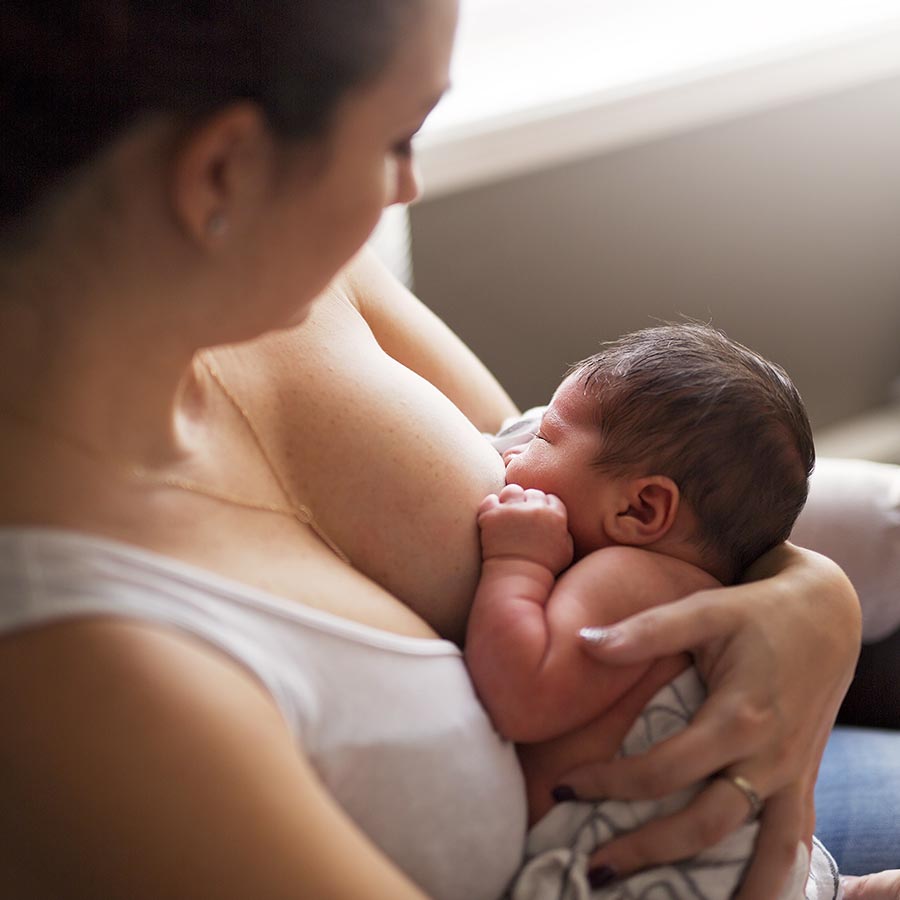 Breastfeeding for Expectant Parents
"How does this breastfeeding thing work?"
Until your baby is in your arms, you can't know exactly how breastfeeding will feel. But there's so much you can learn and do now so you can feel confident and prepared when it's go-time.
Breastfeeding Your Baby (0-12 Weeks)
This is so intense!
You're so in love, but so exhausted—and maybe breastfeeding isn't going the way you'd imagined. Learn how to cope with common challenges, feel confident that breastfeeding is going well (and when to get help), and adjust to life with your newborn.
How Loved Ones Can Support Breastfeeding
Your help can make a world of difference.
This class is designed for partners and other supportive family members. Learn the basics of breastfeeding and get lots of ideas on how to play a vital role in the early months.
All About Pumping
Am I doing this right?
Parents have so many questions about pumping: How does my pump work? How do I maximize my output? What should I know about bottle feeding? Get all the answers, and learn how to be the boss of your pump—not the other way around.
No Judgement
There's no wrong way to breastfeed.
We're here to offer knowledge that empowers you to make the best decisions for you and your baby.
No Assumptions
No two families are exactly alike.
There's no wrong way to be a family. We honor diversity in all forms and value every parent and child.
No Sketchy Info
Expertise and experience matter.
Have peace of mind knowing that you're learning from an International Board Certified Lactation Consultant.